CREC International has a long tradition of training Church leaders, pastoral agents, and young professionals, in media and communications. Our aim is to prepare 21st Century media operators to be themselves both the medium and the message.
Workshops for local Bishops' Conferences.
Workshops for priests and seminarians.
Workshops for men's and women's religious congregations.
Courses for journalists and media professionals.
Refresher courses for managers and staff of Catholic radio or television.
Technical training sessions for radio, television, and social media networks.
Support and advice for Catholic media and communications projects.
CREC International sessions and workshops usually take place over 3 to 5 days, and are developed in consultation with the applicant.
CREC International trainers try to work with local professionals, wherever possible.
CREC International requires an official letter of request from the applicant in order to evaluate a possible training session.
CREC International usually covers travel expenses for its training team, thanks to the support of its partners.
Local accommodation and transportation costs within the host country need to be covered by the applicant.
Responding
to your Reality
Partnerships with other Catholic networks facilitate the creation of tailor-made modules to meet specific needs and respond to long-term objectives.
CREC International guarantees an experiential, effective, and impactful style of "being" communication. Its method is summarized in its motto: "Less Notions. More Emotions".
CREC International is dedicated to serving Catholic communications by promoting the message of the Gospel, and contributing to spreading the Good News, through the media.
CREC International ensures that proper evaluation and follow-ups are part of the process. Questionnaires and feedback forms help us stay connected, even after the session is over.
Choose the module, or modules, (below) that best responds to your needs, and submit details of your request by completing the application form.
Once your request is approved, CREC International will create a training program together with you that is based on your selection.
A team of 2 or 3 qualified trainers will be assigned to run a 3 to 5-day workshop with your trainees, wherever you are in the world.
CREC International has identified 10 macro areas of communications and media in which we offer specialized, practical, and professional training.
Digital
Storytelling
Techniques
Project
Management
& Crowd Funding
Radio Production:
from Podcasting
to Webcasting
Video Production:
from news clips
to YouTube
Digital
Storytelling
Techniques
Interpersonal
Communication
Techniques
Creativity and
Communication
Design
Leadership
and Public
Speaking
CREC International draws on the experience and expertise of communications and media professionals who possess multiple talents and skills, and represent a variety of cultures and nationalities.
Fr. Fabrizio Colombo, MCCJ
Social Media, Project Management,
Radio & Cinema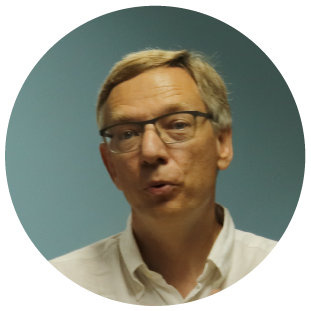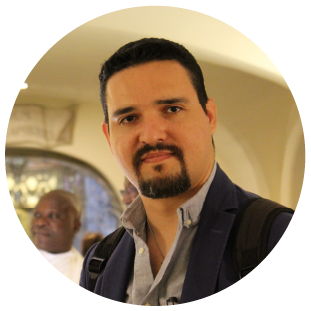 Journalism
& Social Media
Leadership, Design
& Visual Arts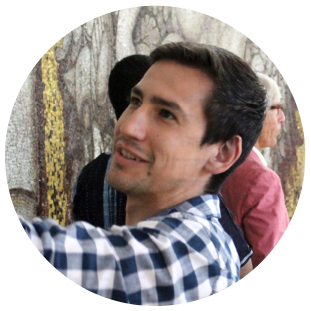 Photography, Music
& Multimedia
Radio & Television (Storytelling),
Media Management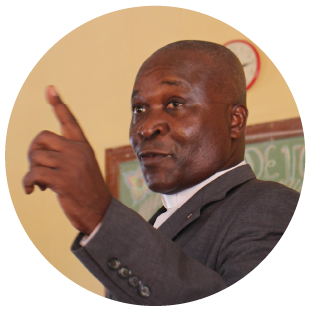 Fr. Jean-Baptiste Malenge, OMI
(Democratic Republic of Congo)
(Democratic Republic of Congo)
Project Management
& Business Administration
Interpersonal
Communications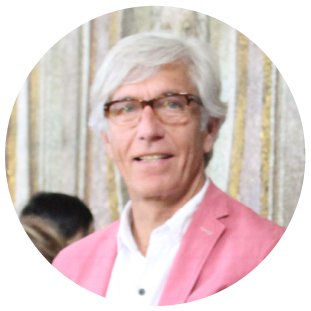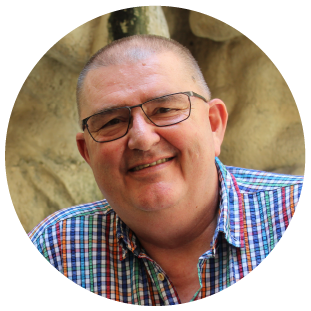 Media Studies
& Management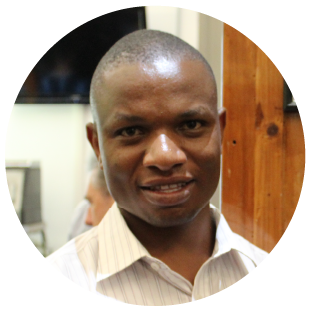 Public Relations
& Marketing
CREC International is constantly on the lookout for regional talent. Because it's the professional dynamism and cultural awareness of local experts that gives our workshops their added value.
Filmmaker,
Director of Photography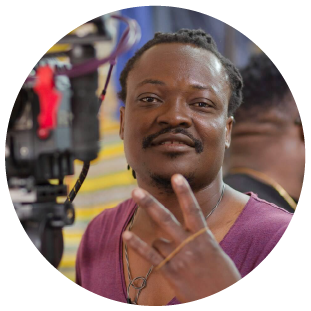 Djedouboum Laotol Christian
Filmmaker, Sound engineer,
Post-production cinema sound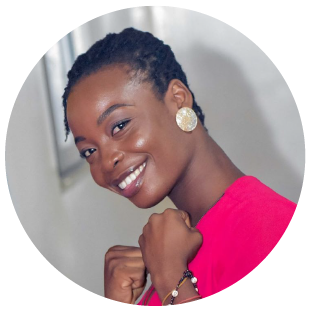 Communication, Social media
& Project Management
Journalism
& Social Media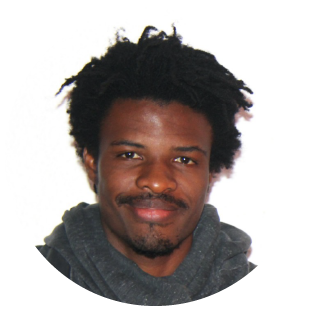 Video graphic designer,
Animation, Filmmaker,
Film editing
Branding, Digital Marketing,
Strategic media planning, personal
development
Musician
& Music production
Would you like to join our international team of trainers and
media experts? These are the 3 criteria we're looking for:
Professional experience in one or more of the 10 areas of communication listed under our "Modules" section.
Personal motivation to participate in our experiential communications methodology that aims to empower and inspire.
Passionate commitment to spreading the "Good News" of the Gospel through media and communication.
If you ticked all 3 of these boxes, then you are clearly called to communicate. Please click below to share your story with us.